As the name of this star suggests, you will be collecting the eight Red Coins here, although you aren't actually doing the slide inside of the house. When you begin, you should see Red Coin #1 at the top of the small tree right next to the house, so collect it. This next Red Coin is a bit tricky to find, as it's a little more hidden than the others. After collecting the first coin, begin taking the path down the mountain, but stop when you reach the wooden fences on either side of you. You should be able to stop sliding if you jump in the right spot.
You are watching: Frosty slide for 8 red coins ds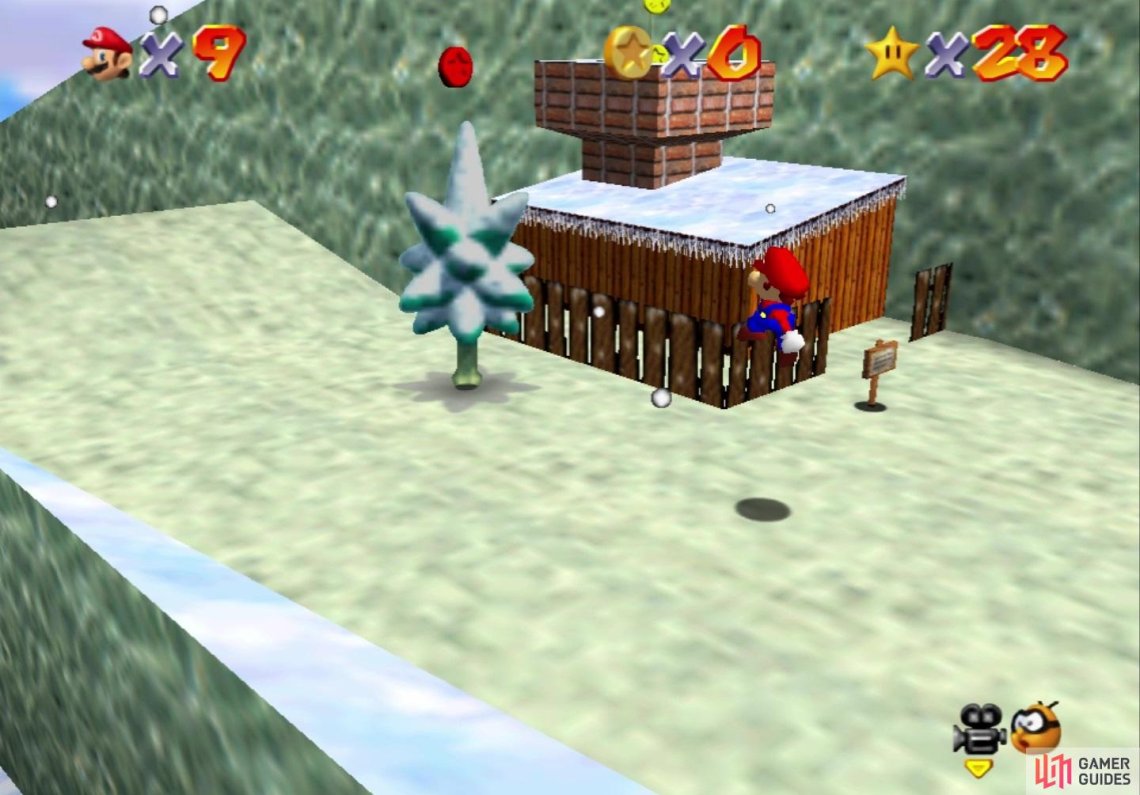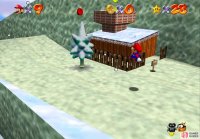 1
See more: What Is The Rhythmic Note That Has Three Beats ? Rhythmic Notation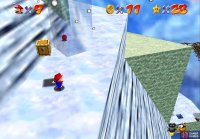 2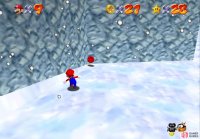 3
See more: Spin Master Left Center Right Left Center Dice Game Target, The Original Lcr® Left Center Right™ Blue Tin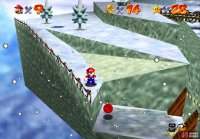 4
Jump over the wooden fence, towards the mountain side, and hold the left stick towards the mountain to avoid sliding too fast and slipping off the ledge. You will know you're in the right spot, as there's a yellow box here that contains a 1-Up. Anyway, next to the big piece of ice will be Red Coin #2. You should see the snowman on the pedestal below you, so jump down to it and trace your steps backward, around the corner, to find Red Coin #3. Double back to the snowman now and locate the long bridge with the jumping Mr. Blizzards.
Do not cross the bridge just yet, as go over to where the ski lift track is and you will find Red Coin #4 on that little ledge there. Go ahead and cross the long bridge now, jumping to the broken bridge area before going down to collect Red Coin #5. Head all the way to the bottom of the mountain, near the big penguin, and look at the one tree next to the house, which is where Red Coin #6 is located. Continue past the mother penguin and on the piece of land connecting the one bridge that acts like a teleport will be Red Coin #7.